Registration / Communication Form
The registration form should take a maximum of 20 minutes to complete and must be completed by all patients attending an initial appointment for a new referral or have not completed a form in the last 6 months for an existing referral. You will need your hospital number to complete the form (you should be able to find this on any appointment letter we have sent to you).
In order to provide you with accurate and timely information about your appointments and treatment with us, we will need to contact you, and ensuring we use the best method of communication is vital.
If you have provided a mobile telephone number, you will receive a reminder regarding your upcoming appointments. You are able to 'opt out' of this service by following the instructions on your message.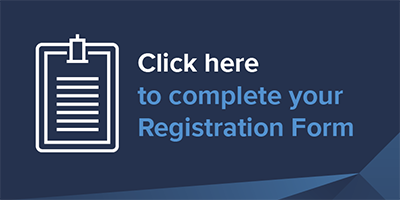 Patient Health Questionnaire
Prior to your appointment, and only if requested on your apppointment letter, you should complete a Patient Health Questionnaire which can be found using the link below. This is a very important document which will include information regarding your past medical history and any medication you may be taking. Completing all the information accurately before your visit will ensure there are no delays in scheduling any treatment you may require.
Please allow up to 40 minutes to complete your Patient Health Questionnaire.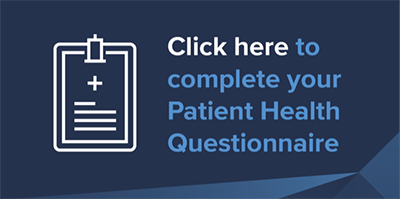 Ramsay Health Care UK Operations Limited ("Ramsay") is committed to ensuring the privacy and confidentiality of your personal information, and to protect it from unauthorised access and disclosure.
For more information on how we use your data as part of the registration process, please visit our Privacy Policy.
When submitting information online, it is important to use an internet browser that supports Transport Layer Security 1.2 (TLS1.2). The browsers on the list below, and all future versions (v) released after those stated in the list below, support TLS 1.2:
Chrome - v30 and later
Firefox - v27 and later
Opera - v17
Safari - v5 on iOS and v7 on OS X
Microsoft Edge

Earlier versions of TLS, used by unsupported, older versions of internet browsers, are regarded as insecure. You can check which browser you are currently using and whether it is up to date on the What is my browser website.
Need Help?
If you need any help completing your form please email Ramsay.Digital@ramsayhealth.co.uk and we will be happy to help. For more information on how we use your data as part of the registration process, please visit our Privacy Policy. For more information on how we secure your data, please view the information in the accordion below.